About
Strathalbyn Church of Christ
Strathalbyn Church of Christ is a part of the Churches of Christ in South Australia and Northern Territory.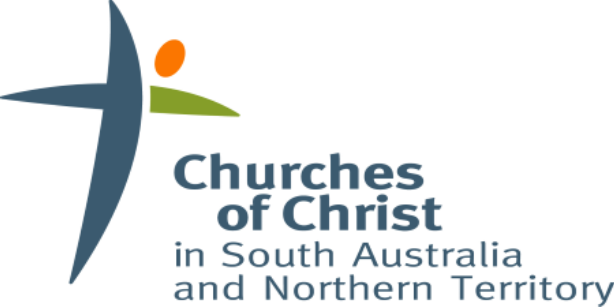 Here at Strathalbyn Church of Christ we have the privilege and responsibility of teaching how to have a personal relationship with God. We teach that a healthy Christian is someone who practices the central disciplines that are taught in the Bible. We believe that Christians should gather together in community with other Christians on a regular basis. And we believe that this community life includes worshipping God, studying the Bible, serving one another, building meaningful relationships, and sharing our faith with others.
We Believe:
This is not an exhaustive list, but we hope it helps give you an idea of what we believe to be core values for a person who has accepted Jesus as their Lord and Savior.
---